Like nothing you've seen before
I won't be a pain on your knees
Why Choose Our Products?
Quality
Exceptional quality from top
to bottom.
Delivery
Fast Delivery national and worldwide.
Australian Made
Proudly designed, manufactured and owned.
Featured Product
Featured Product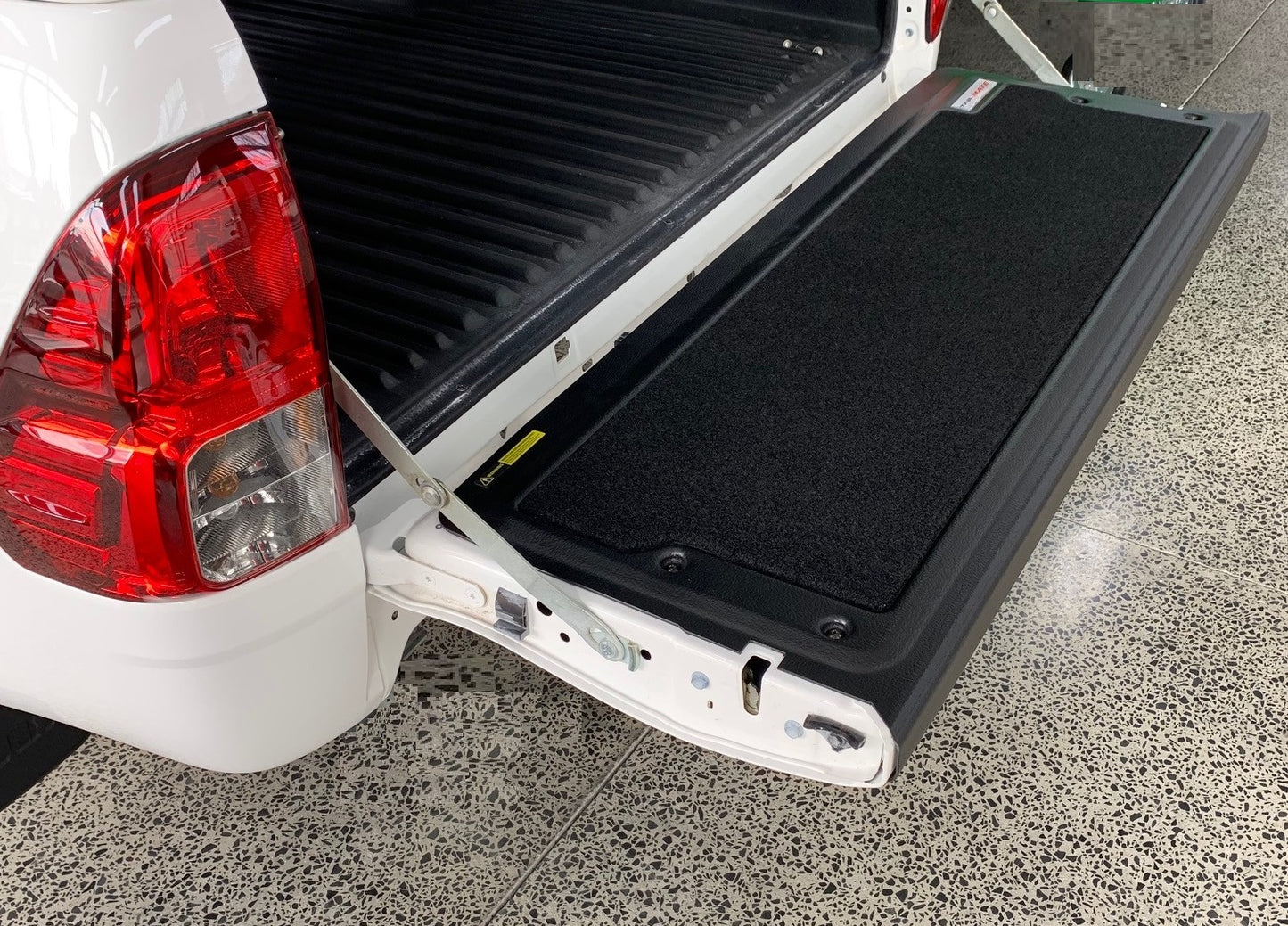 Easy Installation
Tailmate has been designed around the OEM specs of vehicle tailgates, which means no drilling is required and therefore allowing you to utilize the factory fixing holes with proprietary fasteners.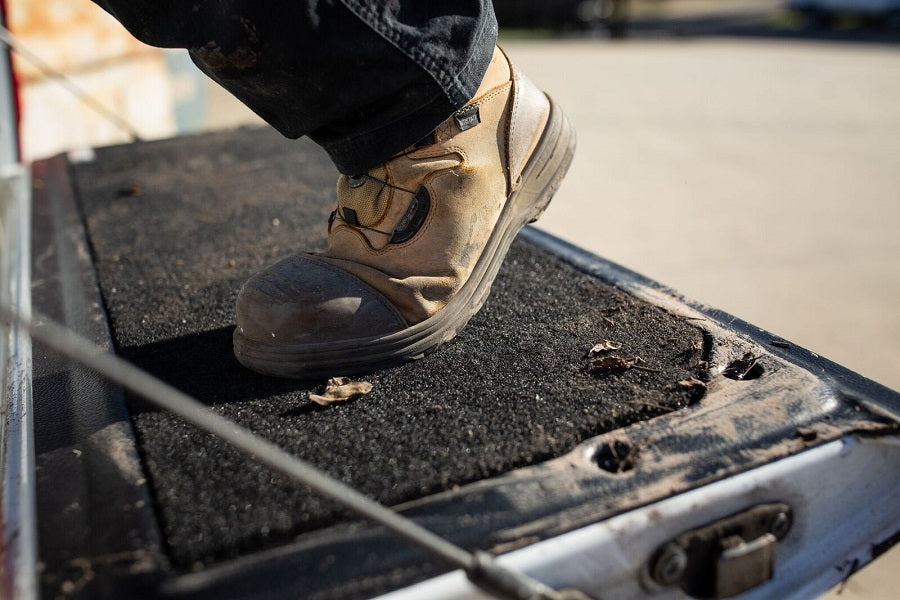 Easy to clean
Tailmate's non-woven polyester fabric design makes for an easy quick clean. Pressure wash friendly and waterproof meaning, it will not absorb water and dries in minutes.
Pet Friendly
Tailmate's unique design also accommodates for your flurry friends, making it easy for them to climb in and out without slipping as well as enjoying a comfy seat.
Reviews
Stepmate - Great design of a product and works well on my BMW.
Tailmate - Love the product and very useful for an aged fella on the knees. Cheers
Tailmate - Ordered my Tailmate great service and quick turnaround. Fitted as described, much better than the hard ribbed liners. Thanks team.
Stepmate - Just received my Stepmate the other day to fit to my toyota kluger and it is such a great addition and makes this easier to reach the roof of my car from the back.
Tailmate - Great product! Easy install, easy to clean and fits perfect! I definitely recommend this to anyone looking for a tailgate cover. Thanks Tailmate. Jon, USA
Stepmate - Loving my new Stepmate. Been waiting for stock to come in and finally got it. The team were very helpful with my email enquiry. Great service - Great Product. Thanks TK